We Got What You Want - Get On the TREND
Knowing what to offer is your greatest asset in developing YOUR line! Offer what customers are looking for and win!
Savvy NATURALS don't want the ugly NASTIES in there skin, body, hair or beard products! We got you covered with Natural Options. Shop in confidence!
How to Get STARTED
In 3 Easy Steps You Can have YOUR LINE in YOUR Hands!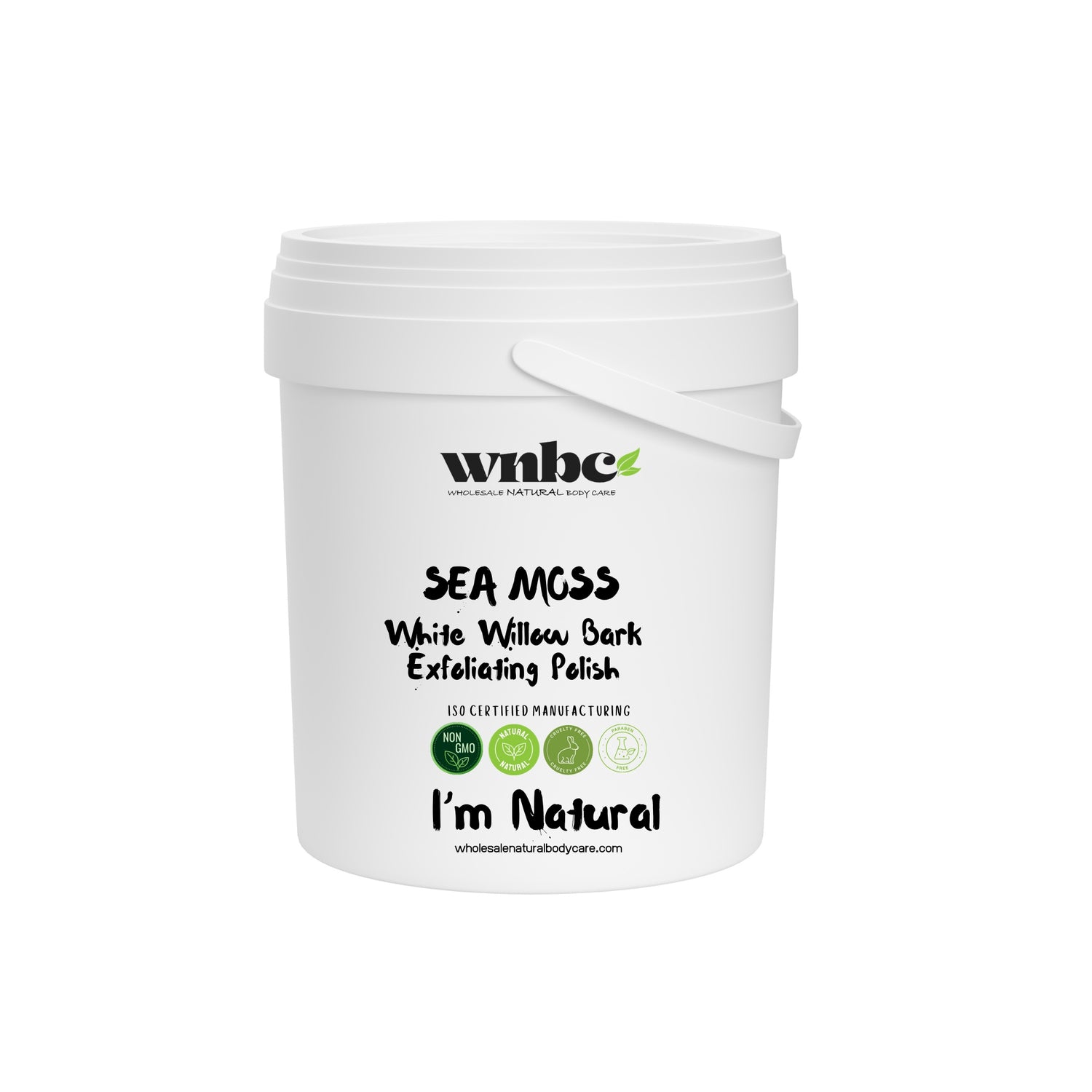 STEP 1
Our GMP ISO Lab creates some ready to go products that you can buy directly and add your favorite ingredients to that makes them UNIQUELY yours!
Let's See What You Got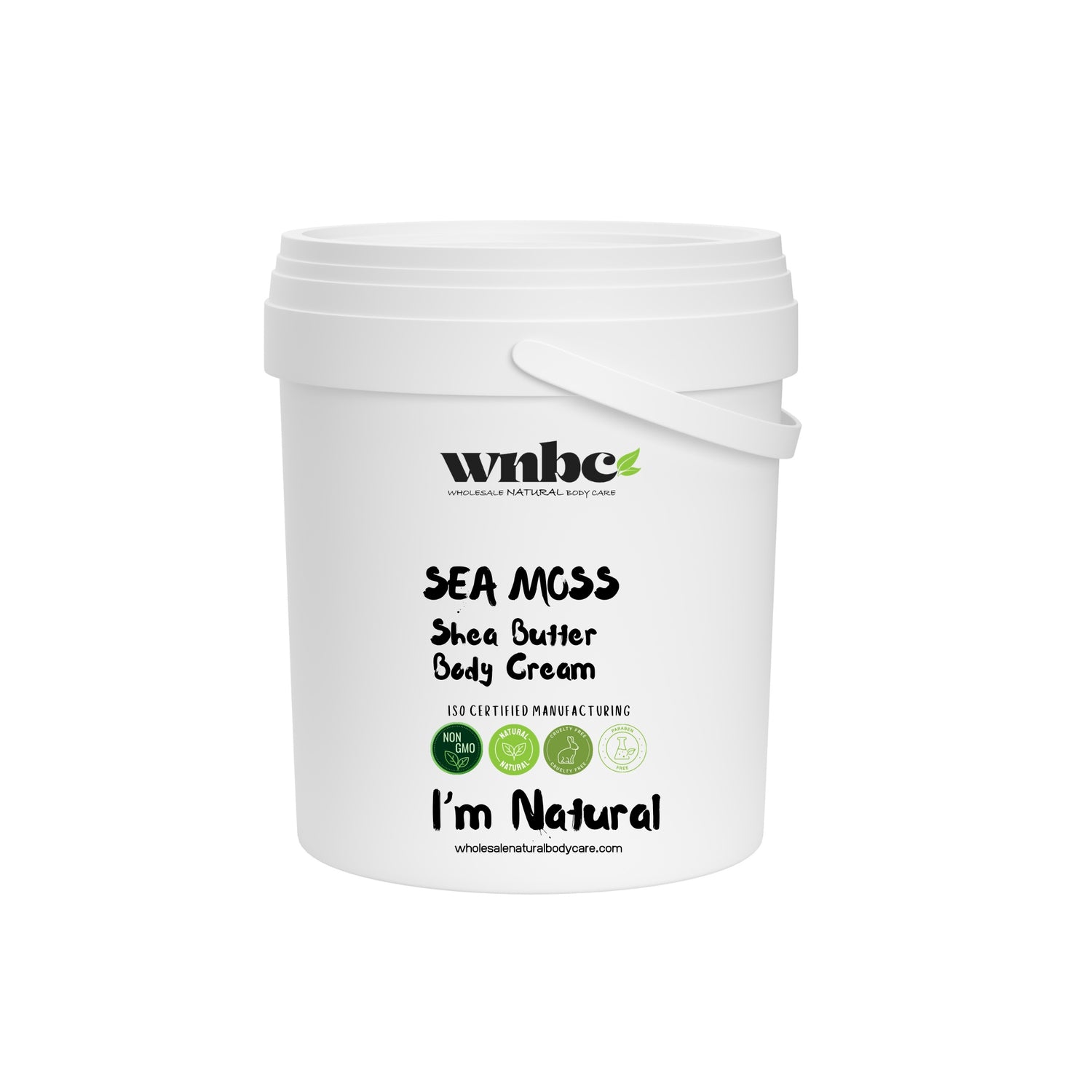 Show Off Time
Get creative! Have Fun! Be Snazzy! Be You! This is when you can really have some fun designing your logo and labels! Send us an email to set up a designing appointment.
Branding